Restaurant Industry Employment Growth Remains Stagnant In September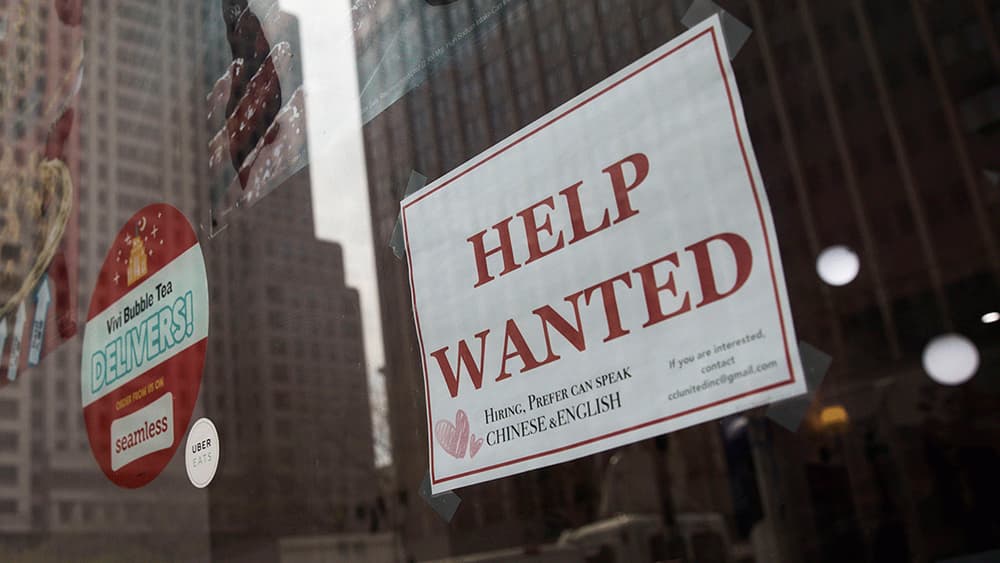 The restaurant industry labor crisis continues as the U.S. Department of Labor September jobs report showed that foodservice employers only added 29,000 jobs in September, changing little from last month. Meanwhile, average industry wages keep growing and passed $15 per hour for the first time this summer.
This labor growth stagnancy reflects the number one concern of restaurant operators everywhere: that it's incredibly challenging to find workers and even more challenging to get them to stay. According to the jobs report, while employment in retail trade rose by 56,000 after two months of not much change, the gains in clothing and other merchandise sales were offset by losses in food and beverage (which saw a loss of 12,000 jobs).
Adapted from: National Restaurant News
Oct 10, 2021